I'm helping England build on their brilliant start in Qatar 2022 by claiming two wins against the United States tonight.
I couldn't have been happier with Monday's performance, although some people seem determined to downplay the result.
I've seen a lot of 'It was just Iran' comments – but as we've already seen, any game at the World Cup can quickly become a banana peel.
The Three Lions have been eliminated from tournaments by teams of a similar nature in recent years, so it deserves great respect that they do their job so convincingly.
It was a very thorough, very intense performance that was even more impressive when you factor in the climate.
The heat and humidity can be somewhat of an equalizer for the smaller nations if the more established teams allow it.
However, England did not give Iran a chance to settle. Her pressing and winnings were so sharp, plus there was a willingness to constantly put the ball in dangerous areas.
If England produces more of this tonight, I just can't imagine the US having an answer.
Too hot to touch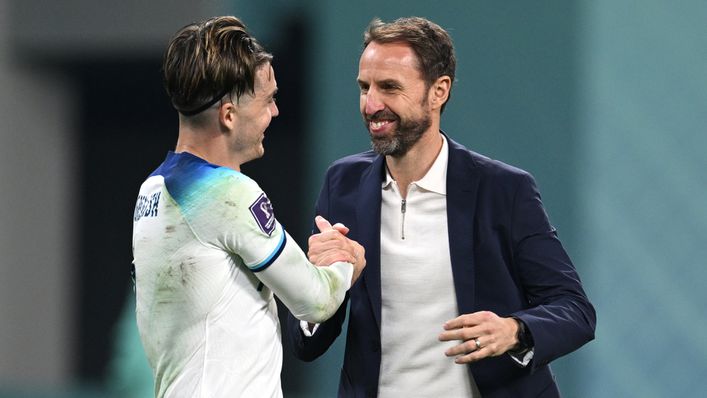 The Americans were pretty impressive in the first half of their 1-1 draw with Wales but I thought they were all at sea after the break.
The introduction of Kieffer Moore changed the game and I think Gareth Southgate would have seen a lot of areas to exploit.
But Gregg Berhalter has quality in his ranks. I'm a big fan of Tyler Adams in midfield while we all know what Christian Pulisic brings to the table.
However, I think a lack of minutes has hurt the Chelsea man lately. And overall, this US squad is still in a transition phase.
As joint hosts of the 2026 World Cup, Berhalter will certainly keep an eye on the future and experience with such games will do his young squad good.
I expect Gareth to make a few changes just to keep things fresh – and with so many of his forwards already on the right track, confidence will be sky high whoever plays.
If pressed for a goal I would win 3-1 for England and another largely comfortable evening.
in operation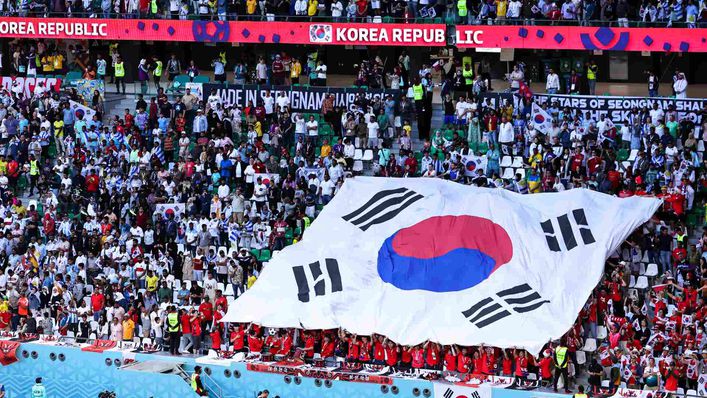 We are now through our first full round of play at Qatar 2022 and there have been a lot of headlines on and off the pitch.
As far as the games go, I'm happy to see fans from so many different nations traveling to the Middle East to cheer on their respective nations.
Sure we've had some empty seats – and some questionable attendance – but I think the overall atmosphere has been really good so far.
I'm not sure anyone expected to see so much extra playing time either, although I'm sure fans won't complain about seeing more football!
However, it must have come as a surprise to the players and I wonder if it will affect fatigue later in the tournament.
Off the field, I was really disappointed with the way FIFA handled the OneLove captaincy situation.
The players in question were willing to show their support for the campaign before last-minute sanctions were imposed, putting them in a very difficult situation.
Take Gareth Bale for example. Playing in his first – and possibly only – World Cup, he was asked to take a yellow card before kick-off to be able to wear the armband.
I think players carry too much burden when it comes to making statements while FIFA did it so late announcing the consequences was just bad.
Let's hope that as the tournament progresses we'll talk less and less about controversy and more about brilliant football.
wide open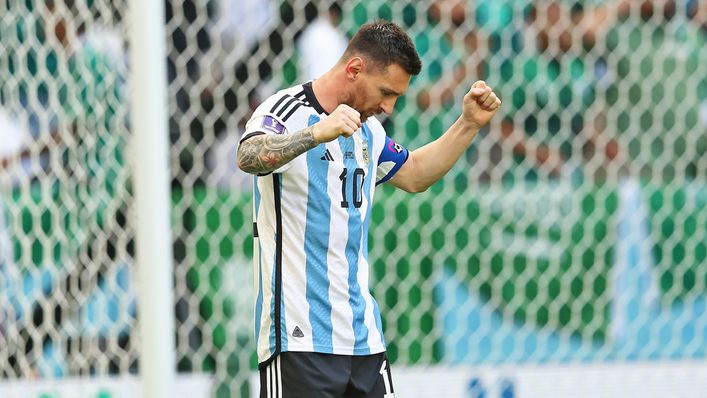 Last week I said Argentina would be my pick to lift the trophy but it's fair to say the opening game against Saudi Arabia didn't go to plan!
The pressure has now gone up a notch for her and Germany and it will be fascinating to see how they both react in difficult encounters.
Some of the underdogs really impressed me. Saudi fully deserved their famous victory, while I was also impressed by Tunisia after they were given little hope against Denmark.
By now I have no idea why Canada missed out against Belgium, but the performance will make their players believe that qualification is within reach.
England, France and Spain have been the teams that have impressed me the most so far and I'm already looking forward to seeing those top two teams meet in the quarter-finals.
Whoever would emerge victorious from this titanic battle would certainly be considered a favorite for the tournament – but I won't get too ahead of myself.